Based in South Africa at Wonderboom Airport, Pretoria, Airwork Africa has a unique depth of experience and capability in operating in remote and austere environments across the African continent.
---
Our industry-leading capabilities in this highly specialised field enable us to provide comprehensive turnkey aviation services. Airwork have been successfully operating in Africa since 2005 and Airwork Africa was formed in 2014 and its purpose is to provide a foothold in Africa
and to further facilitate the diverse range of aviation services. Contracts supported over this time include power line, construction, offshore oil and gas exploration, seismic drilling programmes, support for the development of a large West African mining project and other complex exploration projects.
We are a very capable and dynamic company with the support from our globally located engineers and operations. Our resources are able to reach and place assets and personnel to suit client requirements throughout Africa.
Airwork holds the only STC for the BK117-850D2. The BK117-850D2 offers an economical way to meet Category A/Class 1 requirements that dramatically enhance the performance, safety and capabilities of the helicopter for the benefit of the operator and its clients.
Multi-role configuration of the BK117 Helicopter
High Density Seating
Lifting
Fire Fighting
EMS
SAR
IFR/NVG
Helicopter Charter Solutions
Airwork Africa are industry-leading experts in all facets of flight operations and engineering support for our own fleet as well as other operators.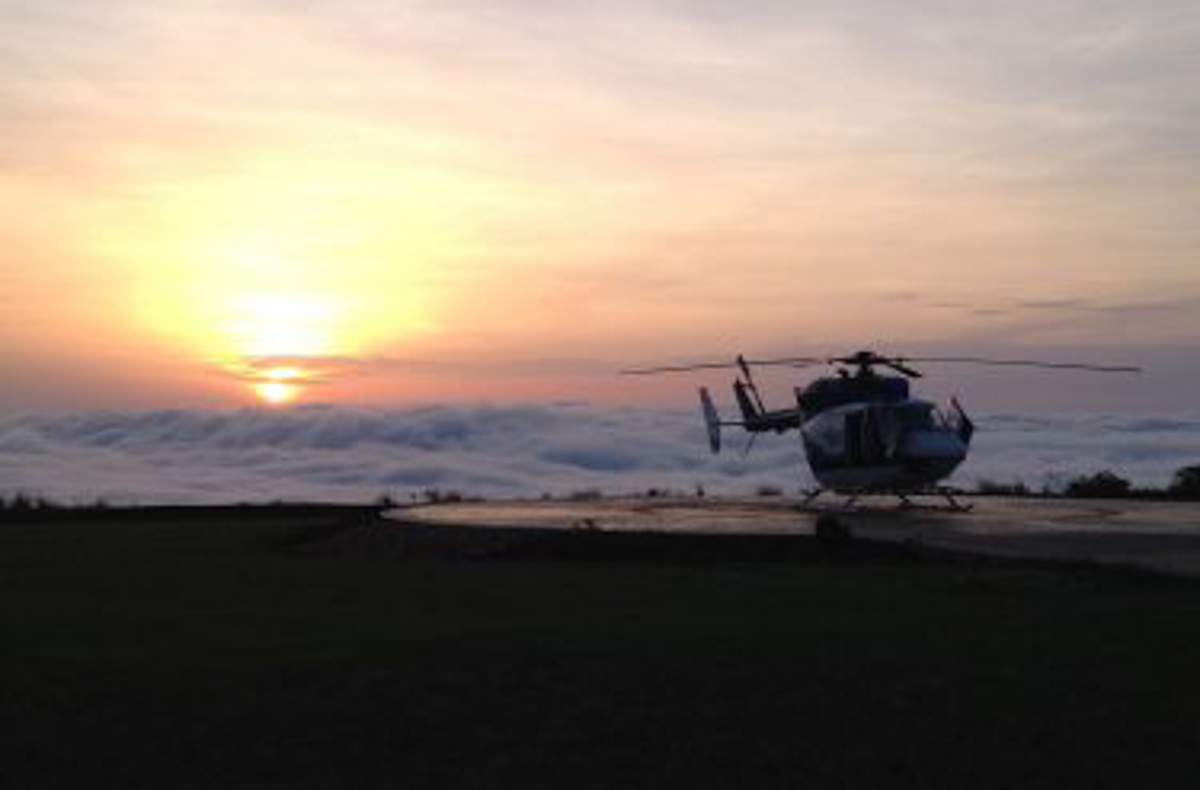 We are specialists in providing aircraft and flight operations services to all industries.
Our capabilities include providing a safe, reliable and class leading product offerings within the following categories:
Utility helicopters offering survey and external load capabilities
VIP charter
High capacity passenger transportation
The carriage of security sensitive cargo
The carriage of Dangerous Goods
Full IFR and NVG capabilities