Avionics
Airwork avionic services are CAANZ and EASA Part 145 approved and offer complete inspection, repair, testing and installation services.
---

Flightcell offer a range of integrated cellular and satellite communication and tracking solutions for aviation.
DZMX - The world's only all-in-one satellite and cellular solution for global voice, data and aircraft tracking.
Phone Cradles - For the Iridium 9555 and Extreme satellite phone handsets
Flightcell Pro - The worlds most versatile portable communications integration hub.
Wifi Router

Offer a wide rande of AKV Engine Monitoring Systems
Engine Cycle Counters
Exceedance & Trend Monitors
Ancillary items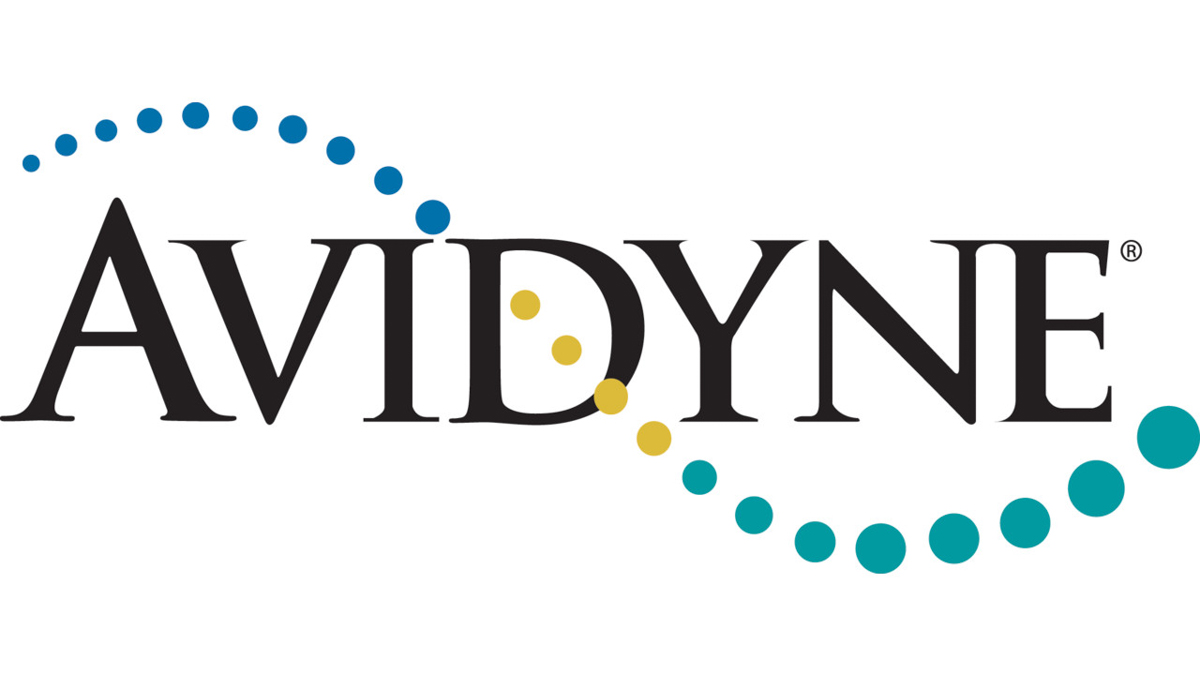 Offer a wide range of integrated Avionic Systems
New generation GPS Navigation Systems
Integrated Instruments
Digital Flight Control Systems
Traffic and Weather Detection Sensors

Offer a wide range of Digital Audio Systems
Airborne Communication Systems
Audio and Radio Management Systems
Servers and Routers

Offer a comprehensive portfolio of Autopilots for helicopters
Analog and Digital Autopilots
3D Synthetic Vision EFIS
HeliSAS Autopilot and Stability Augmentation Systems
Sensors and Components

Offer a wide range of LED internal and External lighting
Nav-Position Strobes
Anti-collision Lighting
Landing and Taxi Lighting
Miscellaneous and Accessories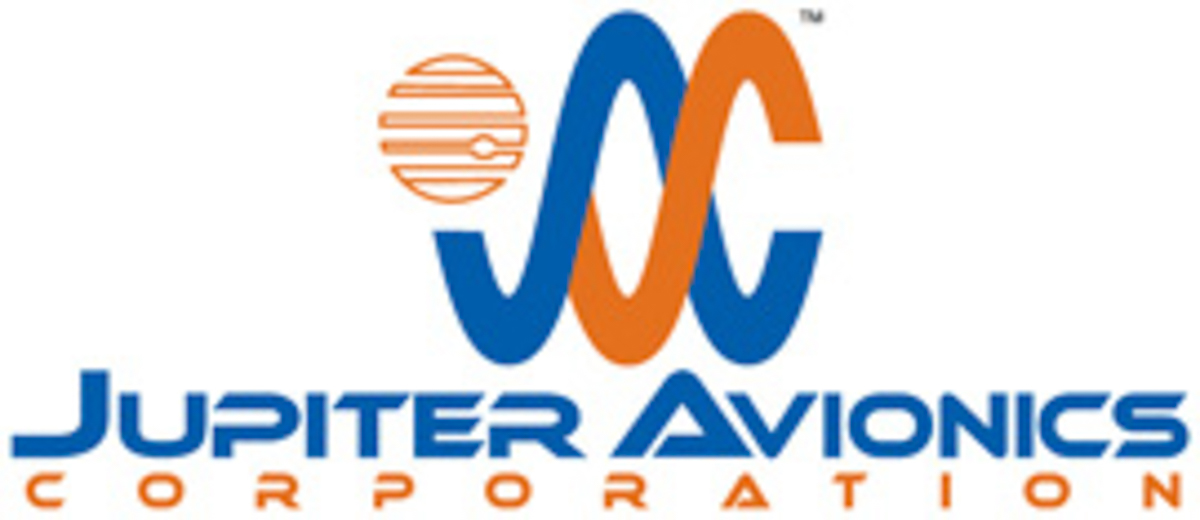 Aircraft intercom and Audio Systems
Dual Audio Panels
Intercom Amplifier
Wireless Intercom Systems
Sales and General Enquiries
Phone: +64 9 295 2111
Email: enquiries@airworkgroup.com
Electrical
Airwork is CAANZ and EASA Part 145 Approved for electrical component overhaul, and offers electrical inspection, modification, overhauls, repair and exchange services.
Below is a sample of our key components.
---
Starter Generator
Fuel Pumps
Fuel Transmitters
Actuators
AS350 / AS355 Master Electrical Boxes
Defog Blowers
Anti Collision Strobe Power Supplies & Strobe Lights
Blower Motors
DC Motors
Z1 cards
Landing Lights & Night Sun
Electrical Exchange Products
| | |
| --- | --- |
| Product | Part Number |
| Fuel Quantity Transmitter | 64751-003-3 |
| Fuel Quantity Transmitter | 64751-101-1 |
| Fuel Boost Pump | 117-64151-03 |
| Trim Actuator | 2816 |
| Starter Generator | 23032 Series |
| Starter Generator | 150SG Series |
| Emergency Exit Light Power Supply Unit | 117-93039-03 |
| Tacho Generator | AG44 |
| Master Electrics Box (RH) | 480GC01Y03 |
| Master Electrics Box (LH) | 490GC01Y03 |
| Fuel Boost Pump | P94-C16-602 |
| Oil Pressure Transducer | 8107-101-00-12 |
| Lighting Dimmer PCB | 350A64-5182 |
| Fuel Boost Pump | 164A168-1 |
| Landing Light | G-8385-7 |
| Static Inverter | PC-250 |
| Linear Actuator | 1564T100-9 |
| Blower Motor | 50-55PFA2/9696 |
| Pressure Switch | 64301-030-1 |
| GCU | 51530-001EI |
| Bleed Air Shutoff Valve | 979142-1-1 |
| Tacho Generator | 64550-023-1/22A6000 |
| Search/Landing Light | G-6250-4 |
| | |
| For all enquiries and pricing | |
| Customer Care Team | sales@airwork.co.nz |
Instruments
Airwork is CAANZ and EASA Part 145 Approved for instument repairs and overhaul, and offer instrument calibration, repairs and exchange services for:
Airspeed Indicators
Vertical Speed Indicators
Altimeters
Auto Pilot Components
Attitude Gyros Pneumatic & Electrical
Compasses Direct & Remote
Engine Guages
Electrical Indicators / Transmitters
Pressure Indicators & Transducer
Tachometers
Turn Co-Ordinators
Manifold Pressure Indicators
Magnetic Compassess
INSCO Engine Instruments
Contact Us
Customer Care Team
Sales, Quotes & General Enquiries
+64 9 295 2111