We are one of the few New Zealand based general aviation companies with CAANZ Part 146 Design, Part 148 Manufacturing, Part 145 Maintenance and CASA PNG Part 146.
---
Airwork have developed a range of modification and STC packages. Our unique combination of design and manufacturing skills and facilities means we are able to tailor new design solutions to suit your needs.
Design & Certification
Airwork has four CAANZ Design Delegates who can undertake any and all stages of modification for your aircraft.
We can offer complete turn-key solutions to get new hardware operating on your aircraft including;
Preliminary design, guidance on regulatory requirements and general scoping
Analysis of structures, fatigue, aerodynamics, performance, systems electrical, etc
Prototype build
Structural, function and flight testing
Compliance and approval (CAANZ and CASA PNG Mods)
Liaison with regulators (CAA, FAA, EASA, TCCA, CASA) for STC approval
DTA Analysis using FEA (Finite Element Analysis)
Aircraft and Powerplant performance analysis and predication
Electrical, Systems and Integration Design
Customised Fit Outs
Specialists in customised fit-outs for medivac, police, SAR and special operations aircraft.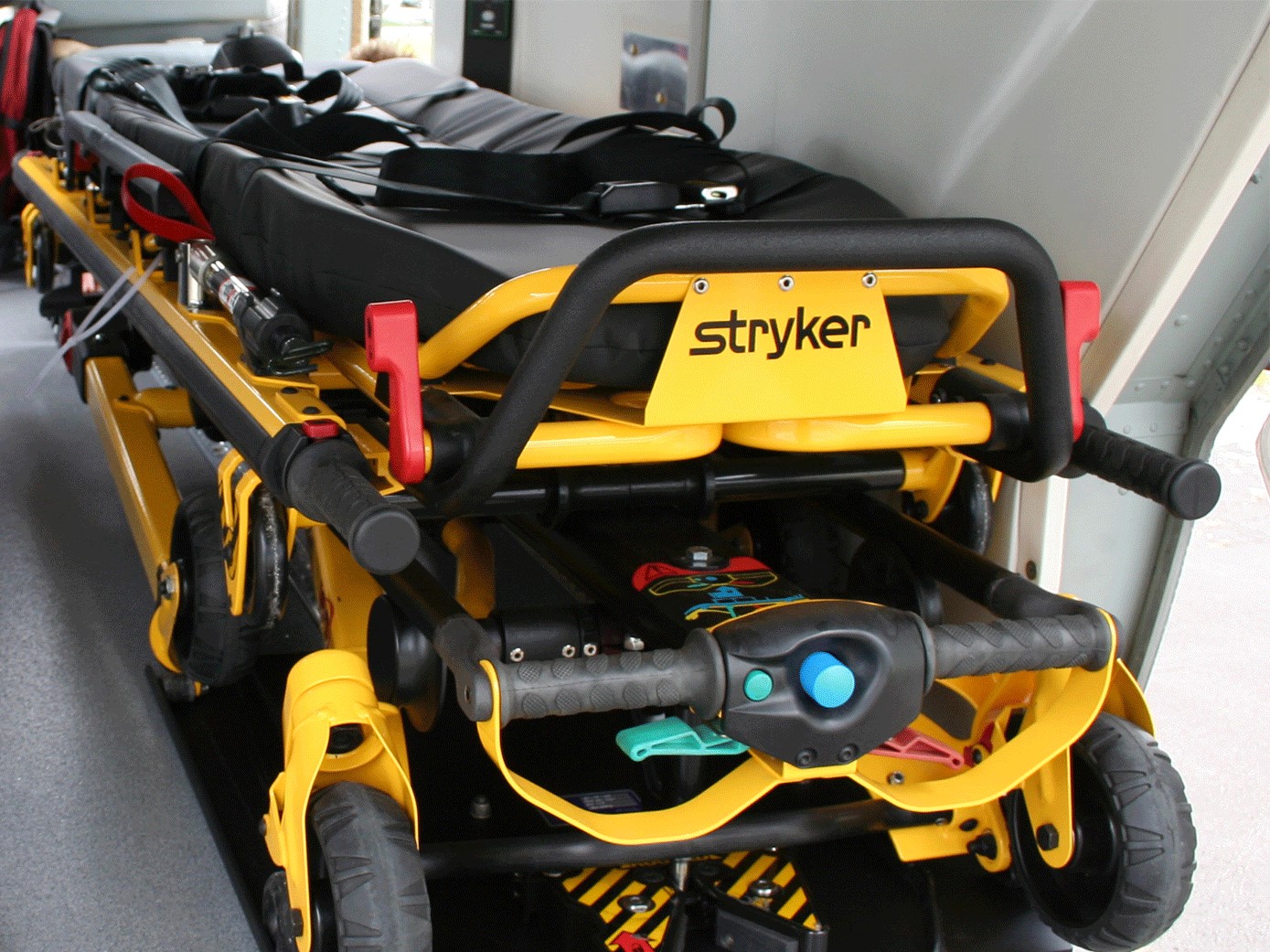 CNC Machining
Services include: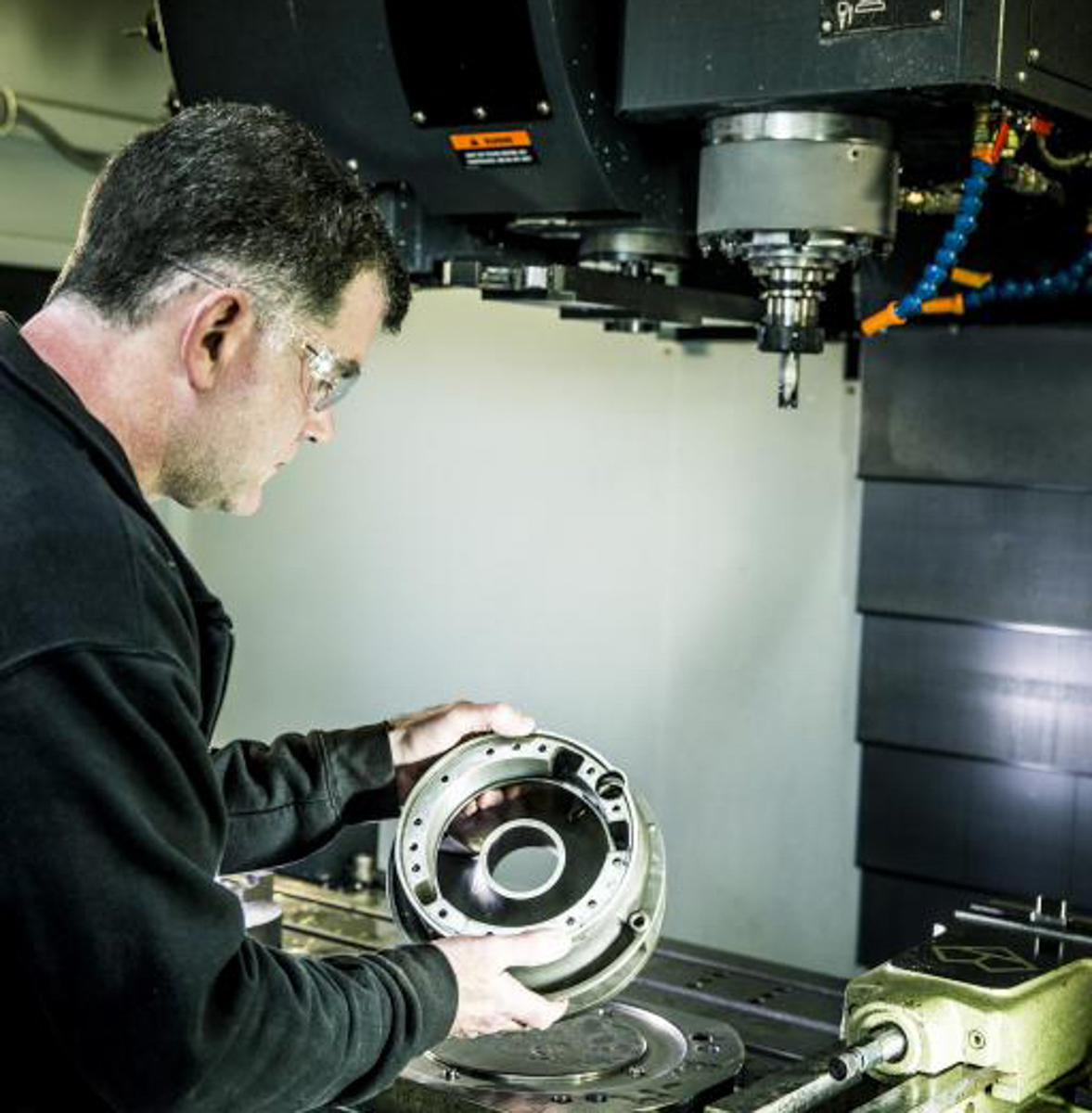 CNC machining
Close tolerance milling and turning
Manual Lathe machining
Precision Drilling and Grinding
CAD - CAM facilities
Fabrication and Welding
Airwork offers fabrication and welding services with the following;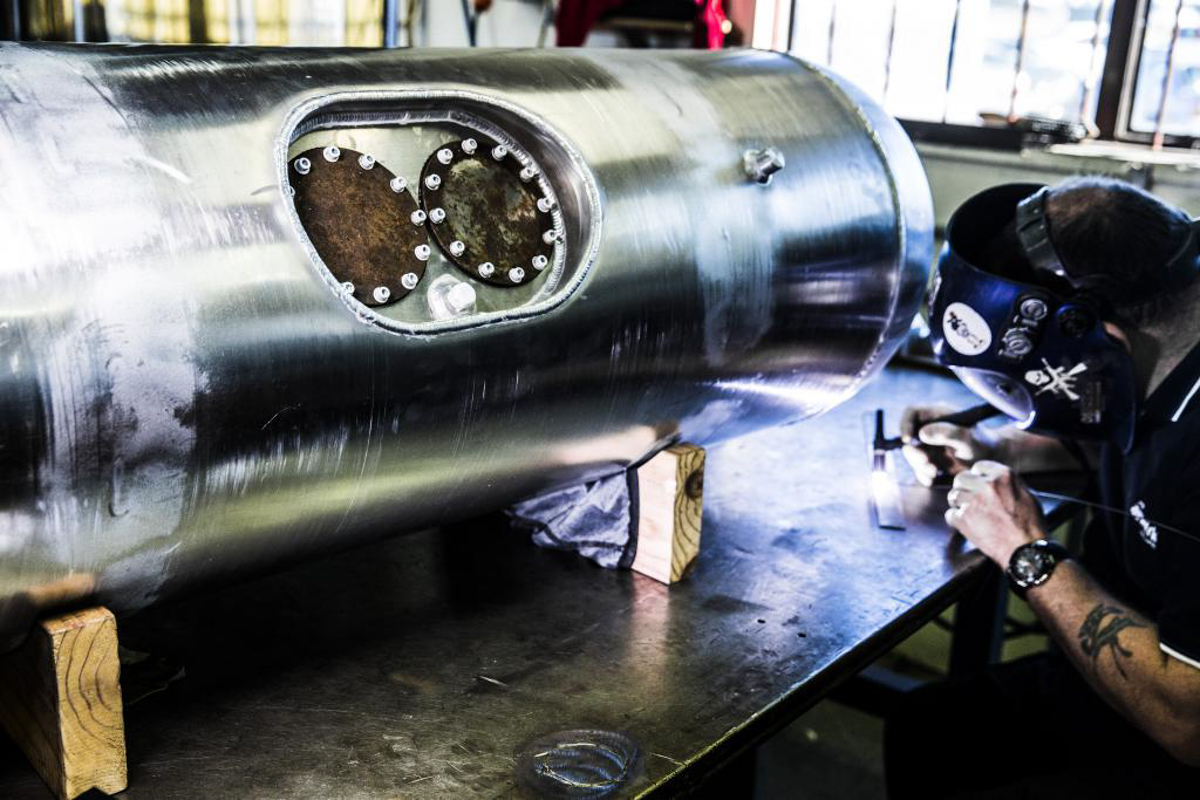 Weld specification AWS D17.1
TIG Welding
MIG Welding
Composite Structures
Full EASA complient Composite repair and manufacture workshop
Contact Us
For more information about Modifications and STC's contact the team
| | |
| --- | --- |
| Dave Weston | Customer Care Team |
| Design Manager | MOD Sales & Quotes |
| | sales@airworkgroup.com |
| +64 21 242 8273 | +64 9 295 2111 |