Airwork specialises in helicopter leasing and provides tailored aviation solutions to meet the needs of emergency medical services, police, search and rescue, oil, gas and mineral exploration and tourism operations. This versatility supports a broad customer base diversified across industries and geographies.
---
Airwork leases and charters helicopters on a range of terms tailored to customer requirements.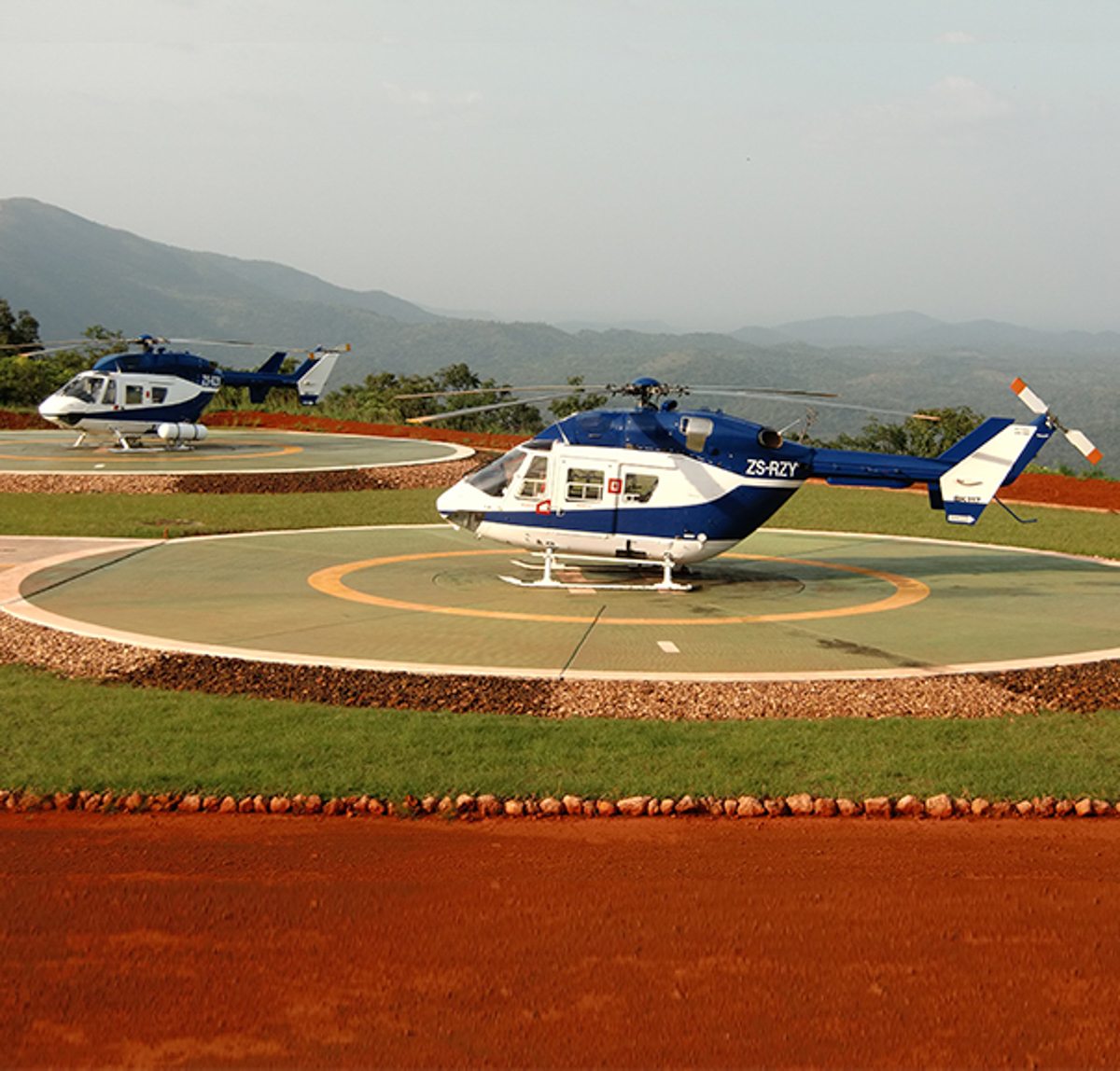 Lease contracts are usually priced on an 'hour-of-use' basis, subject to minimum usage requirements, or on a monthly or hourly charge rate agreed with the customer. Charges generally include the cost of maintenance based on an agreed program to meet prescribed standards.
We can provide a tailored full operation solution to the customers requirements including;
Aircraft
Logistics
Pilots
Engineers
Provisions of Maintenance
Lease Structure
Airwork can provide a tailored full operation solution to the customers requirements including any or a combination of any of the below.
Aircraft Lease
Logistics
Qualified Pilots
Engineers
Nose to tail parts support or lifed component parts support
Maintenance Control
Fleet Operations
Through Airwork leasing, the Airwork Group operates a substantial fleet of helicopters leased out on contracts ranging from emergency and police operations to commercial operations and oil exploration projects in bases throughout New Zealand, Australia, the Pacific, South America and Africa.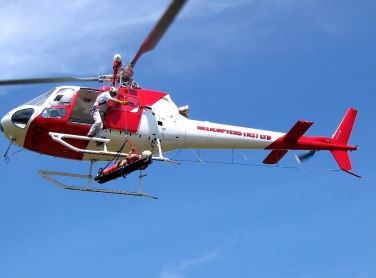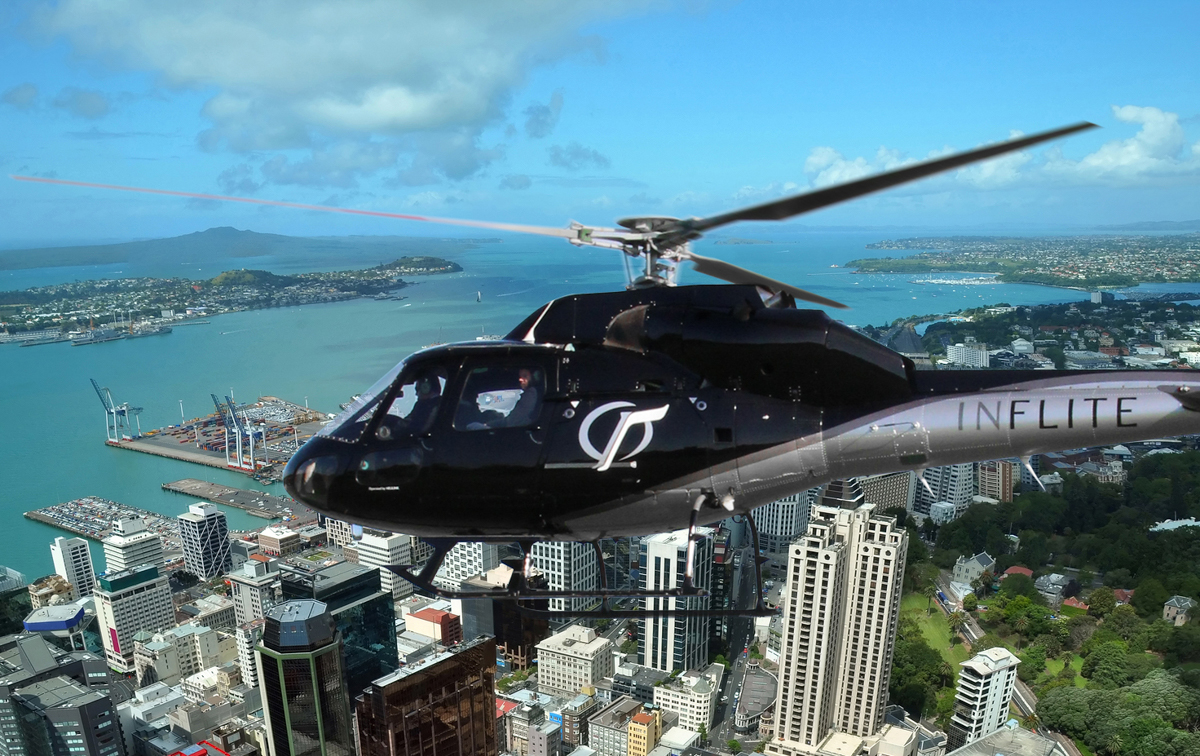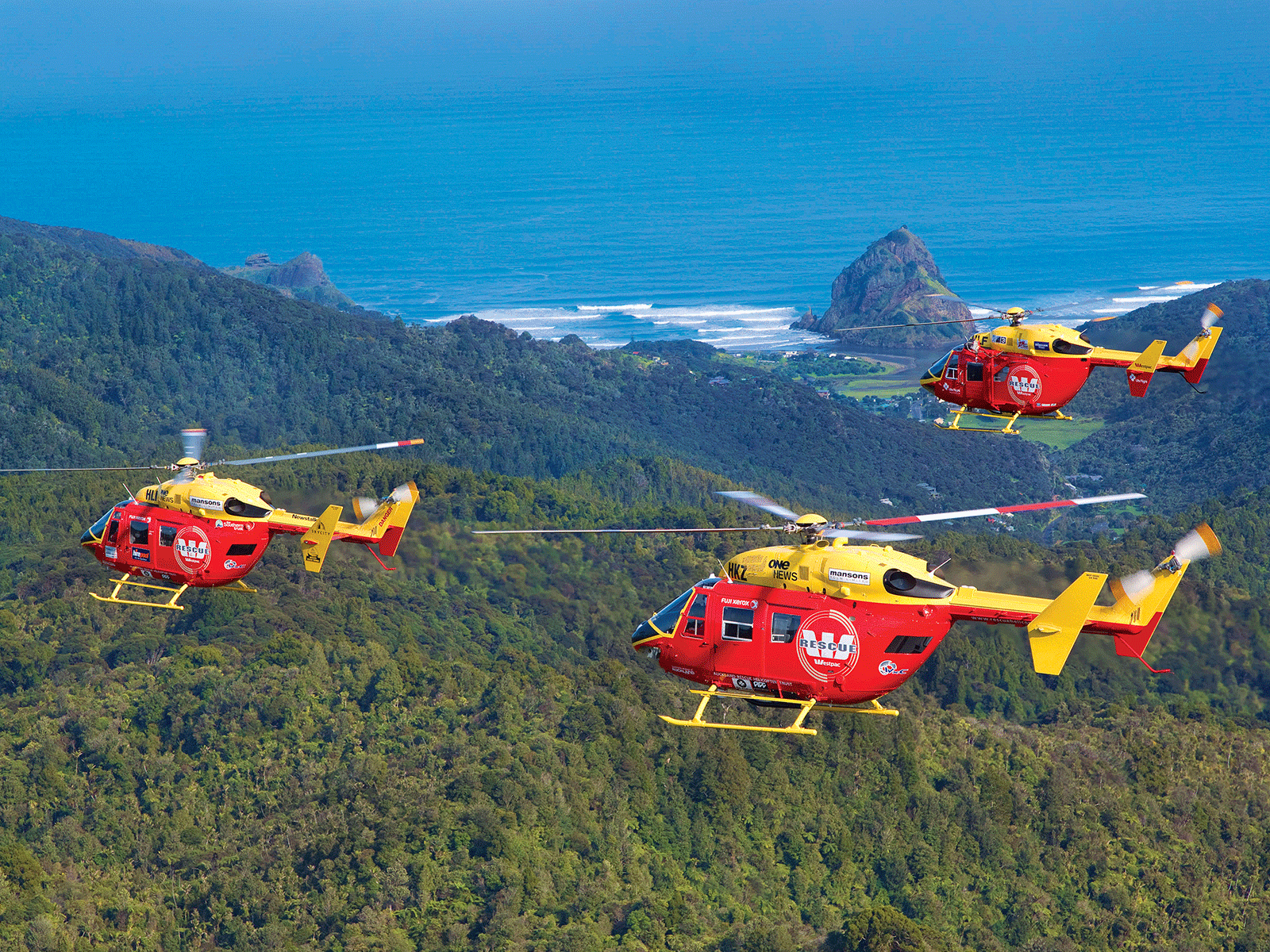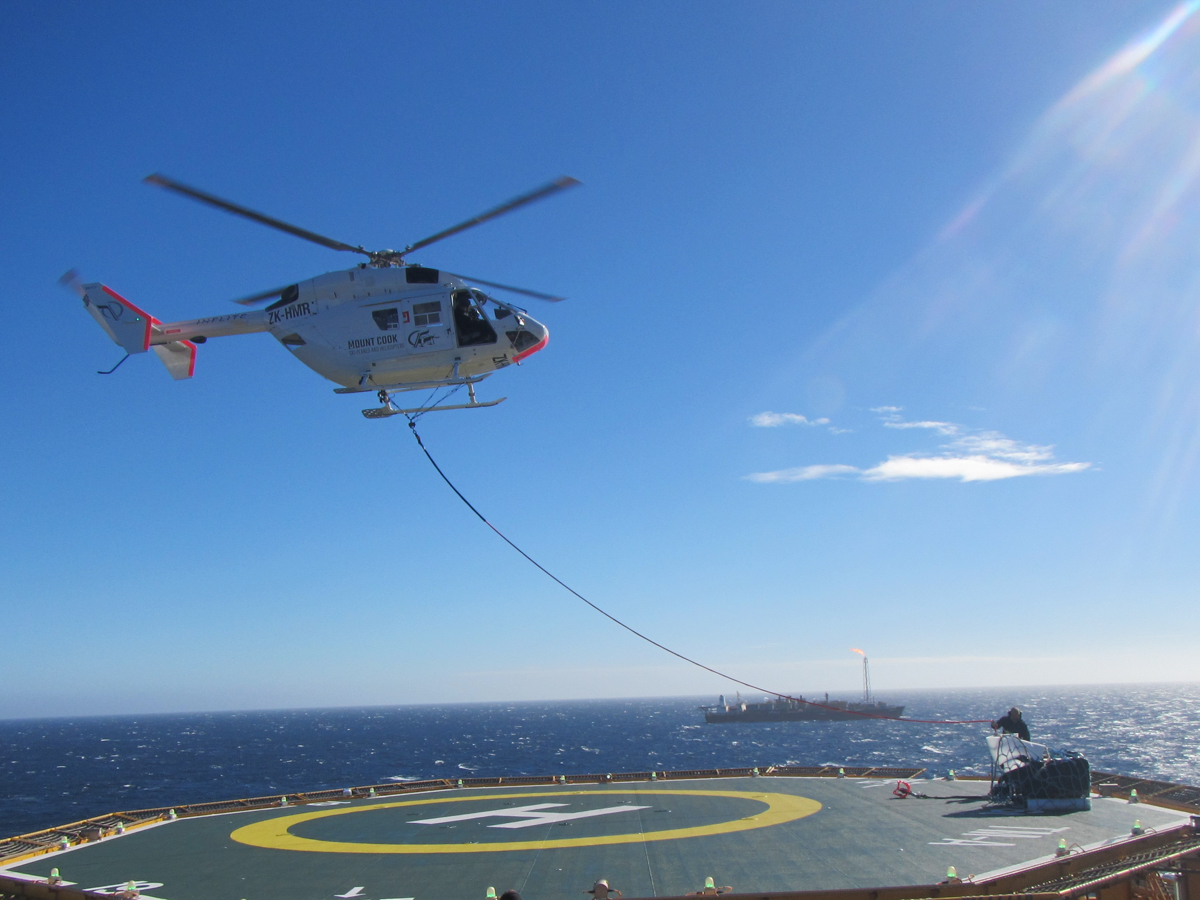 Airwork Africa
Based in South Africa at Wonderboom Airport, Pretoria, Airwork Africa has a unique depth of experience and capability in operating in remote and austere environments across the African continent.
Our industry-leading capabilities in this highly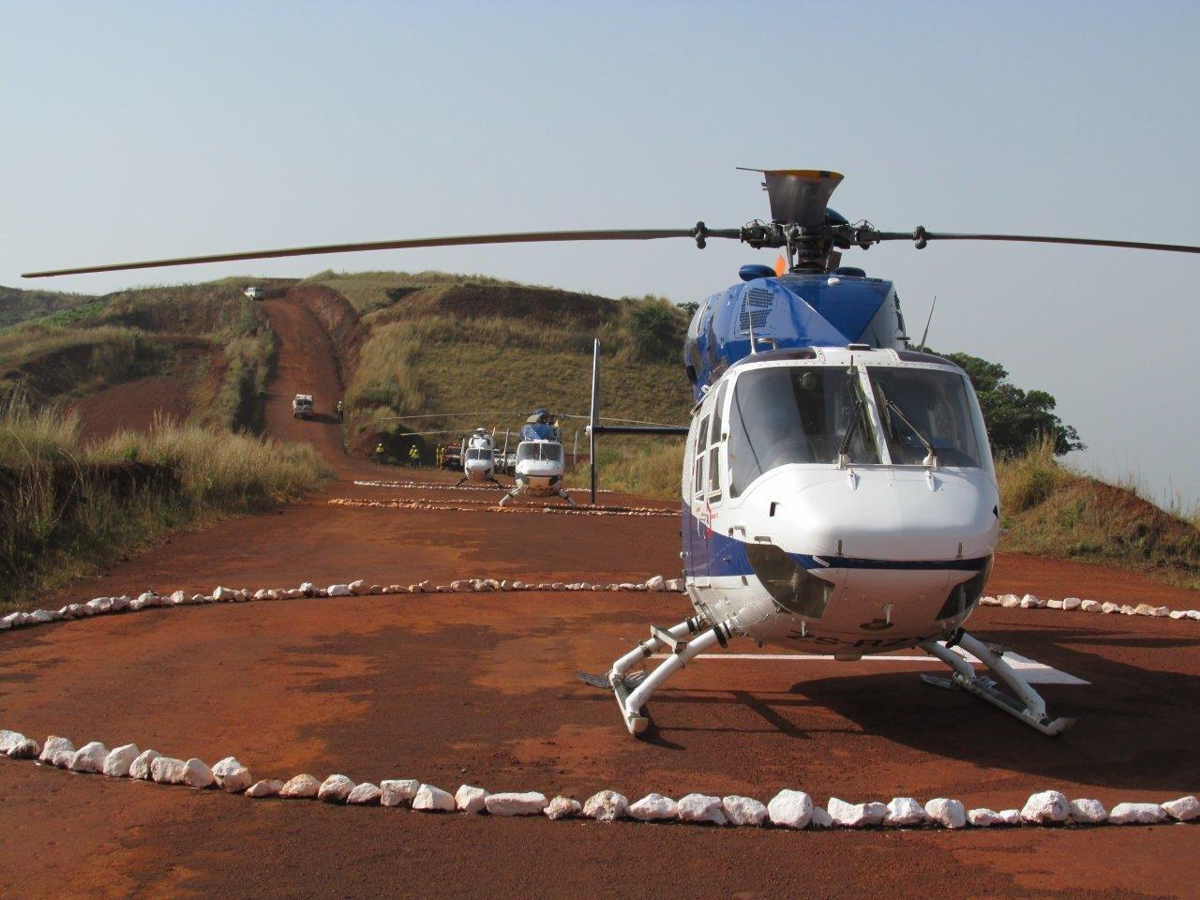 specialised field enable us to provide comprehensive turnkey aviation services. Airwork have been successfully operating in Africa since 2005 and Airwork Africa was formed in 2014 and its purpose is to provide a foothold in Africa and to further facilitate the diverse range of aviation services. Contracts supported over this time include powerline, construction, offshore oil and gas exploration, seismic drilling programmes, support for the development of a large West African mining project and other complex exploration projects.
We are a very capable and dynamic company with the support from our globally located engineers and operations. Our resources are able to reach and place assets and personnel to suit client requirements throughout Africa.
Industries we support:
Mining
Oil and gas
Development and infrastructure
Search and rescue
Visit our website for more information www.airworkafrica.co.za
Airwork Operations
Airwork provides helicopters, pilots, engineers
and ground support to EMS and Agriculture customers and Inflite Charters. Our services include helicopter charters for customers who operate in Government agencies, search and rescue, fire fighting and commercial operations.
As part of the Airwork Group, our infrastructure and back-up support is unrivalled. And with experience that extends from beyond Australasia to South America and Antarctica, our aircrew is among the best in the world.
Charter Services

From a Joint Venture operation with Inflite Charters at Mechanics Bay, Auckland, Taupo and Mt Cook Airwork provide helicopter charters and crew for many commercial requirements from scenic flights, air transport, aerial filming to VIP operations. Our helicopters are also used for lifting materials such as air conditioning units onto buildings or materials to remote building sites.
Inflite operate a number of helicopters including:
AS350
AS355
Bell427
EC120
R-44
BK117

Visit the Inflite website for further details