MAINTENANCE MADE SIMPLE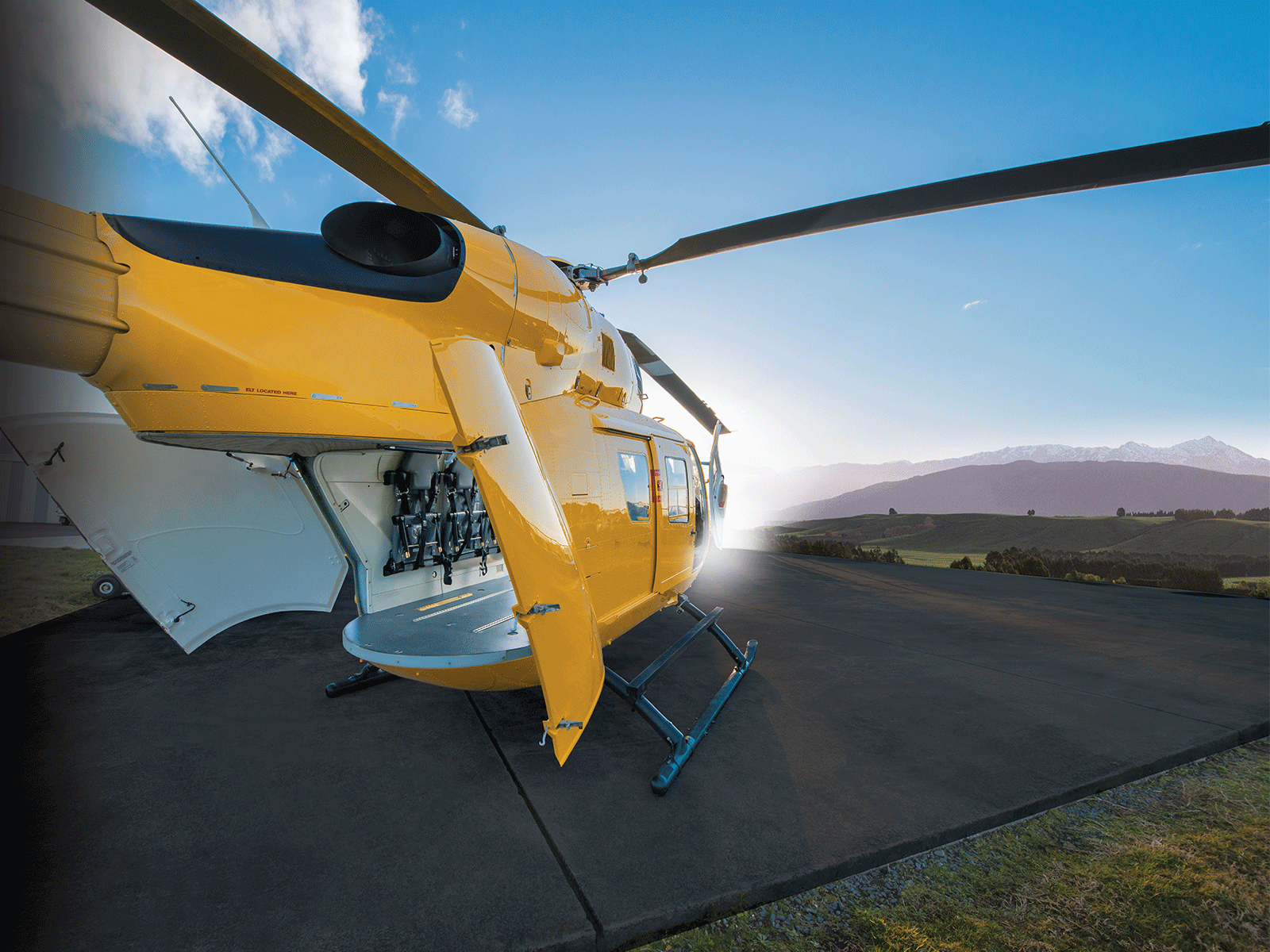 Take the hassle out of maintaining your aircraft. Choose from our range of Airwork Support Plans (ASP) – whether you just need the engine supported by our experts or a more comprehensive support service.
Plans available for
BK117
AS355 F1/F2
AS350
LTS101
RR250
NO SURPRISE BUDGETING
The ASP will provide you with a solution for your on-going and future maintenance requirements*. A comprehensive plan can be tailored to suit your needs for a fixed hourly rate based on the number of hours flown each month.
STAY IN THE AIR
Our extensive pool of rental components will mean you can stay in the air - and no need to organise transport with our door-to-door* pickup and delivery service allowing you to keep flying and minimizing your downtime.
KEEP COSTS UNDER CONTROL
You've got the flying under control, leave the support to us with an ASP. Understand the engine costs and know exactly where you stand. An ASP gives you the advantage of a fixed hourly cost, which contributes to better cash flow, management, budgeting and forecasting.
STATE OF THE ART FACILITIES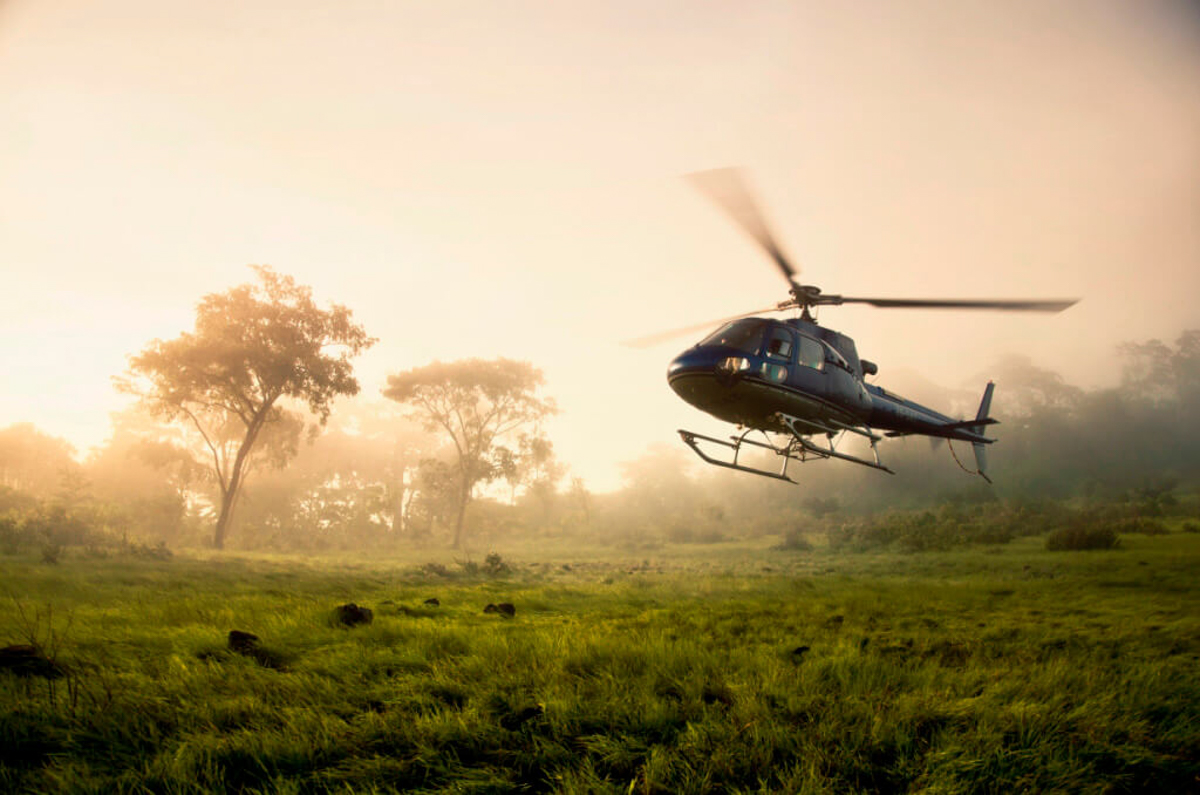 Airwork is one of the most comprehensive helicopter maintenance, repair and overhaul facilities in the world. That means you'll get to deal directly with the qualified engineering and maintenance experts supporting your helicopter. Using the OEM Test Cell you can be assured each engine leaves the workshop in the best possible condition.

HERE'S WHY YOU CAN TRUST AIRWORK;
A Honeywell Service Centre
An Airbus Helicopter Service Centre
A KHI Service Centre
Global certification for FAA145, EASA145, CAANZ 145, SACAA145
* Some exclusions apply. For full details of the Airwork Support Plans contact Airwork below.

Enquiries: Philipp Antwerpen
Ph: +64 9 927 3842 | Mob +64 21 336 544
Email: asp@airworkgroup.com