Our goal is to support your organisation by bringing together our unique services and support into a cost-effective package.
---
Our Helicopter Maintenance division provides maintenance and support services for BK117, AS355, AS350, MD500, EC120, EC145, B206, B222 and B427 helicopters.
We provide routine and heavy aircraft maintenance and support globally - for both our own fleet and external customers.
We also have maintenance teams that operate remotely and we offer surge engineering support by mobilising our maintenance teams to provide on-location maintenance services worldwide - frequently on short notice - for ad hoc or overflow support.
We offer refits & refurbishments, including:
Custom fits and role changes for EMS, government agencies, corporate, agriculture and tourism
All forms of insurance work
Conversion to Honeywell LTS101 engines utilising the Soloy SD/SD2 or HeliLynx FX/FX2 STC kits
Maintenance Control
Our maintenance control services allow you to achieve economies of scale by outsourcing this part of your operation.
Your Airwork nominated maintenance controller will provide the following services: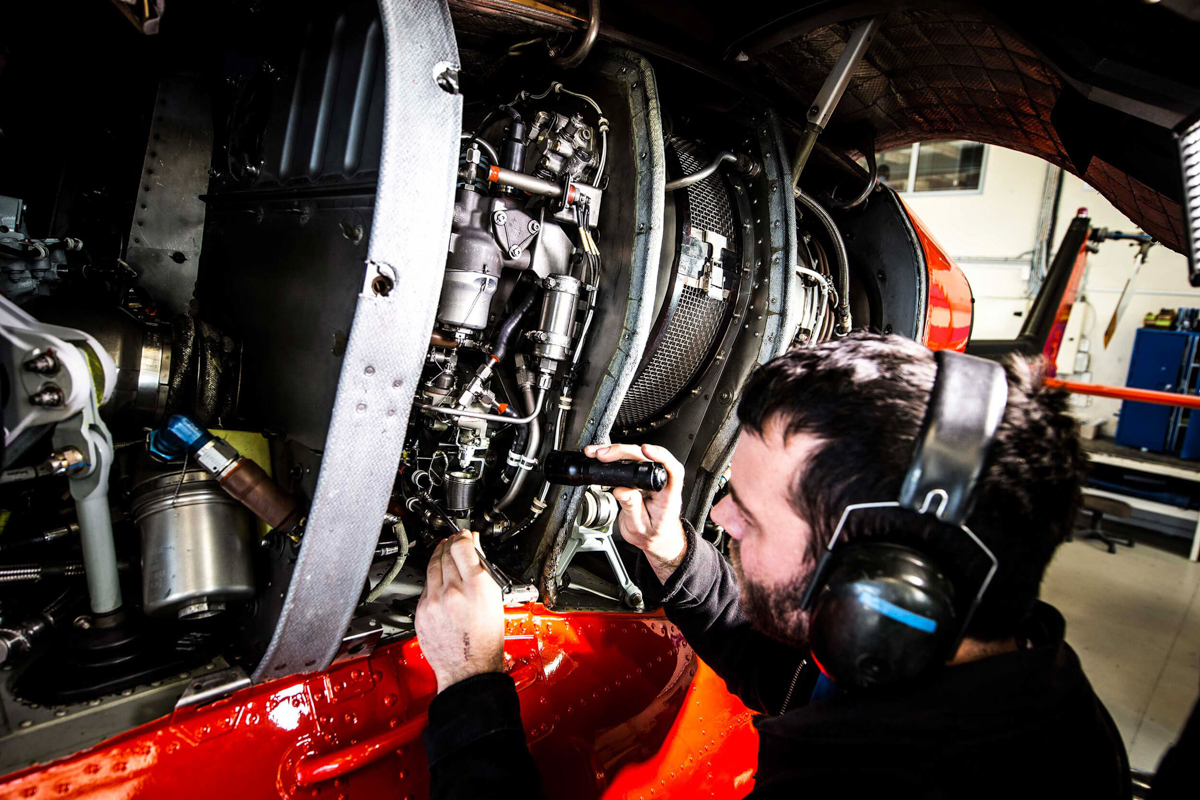 Forecasting and planning
Cost analysis
Control
Import and Export C of A's
Co-ordination
Airwork Cost analysis will provide maintenance inputs required during budgetary exercises.
Forecasting and Planning
Maintain planning/record systems to monitor all aircraft hours, call-out of lifed components, special requirements and inspections as specified in the Aircraft Maintenance Programme and update following any maintenance activities.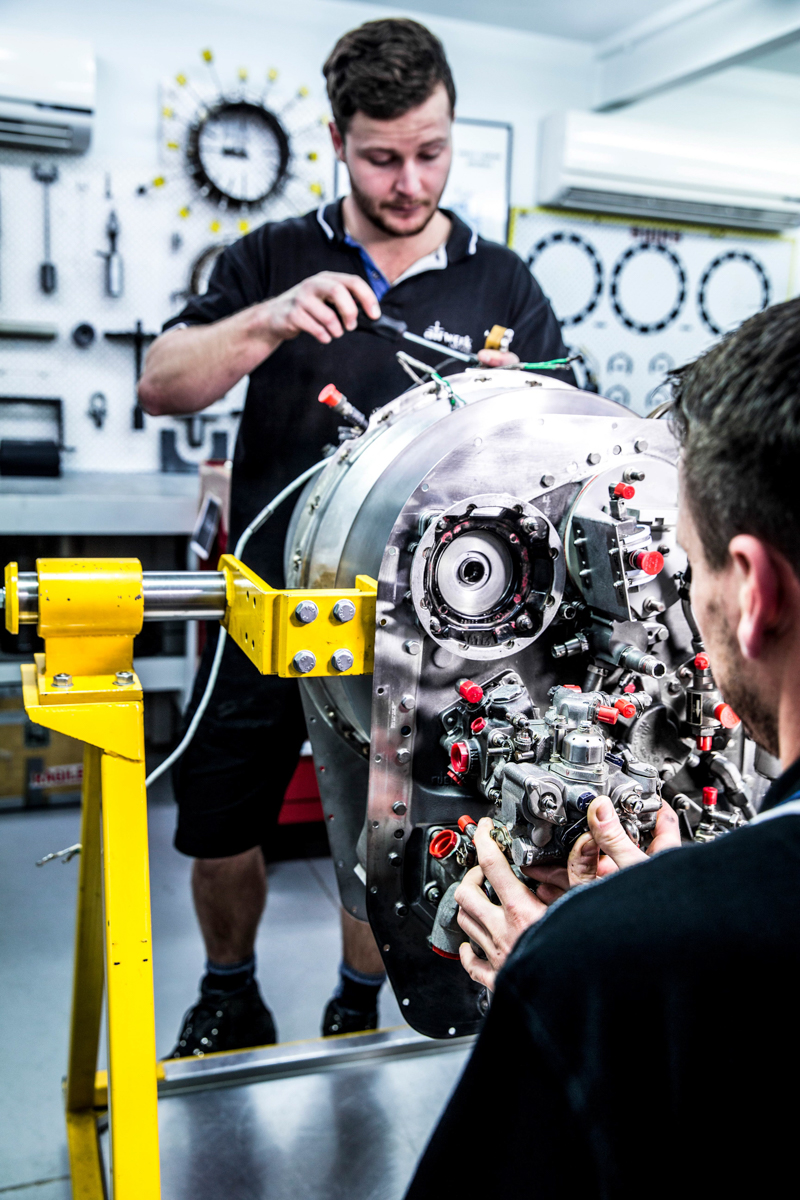 Provide short and medium period maintenance forecasting to complement operational availability of fleet.
Ensure availability of future component/spare requirements to reduce aircraft down-time.
Assist with any technical queries relating to the fleet.
Ensure sufficient back-up systems available for electronic planning systems in use.
Control
Responsible for the overall control and directing of maintenance matters on the allocated fleet.
Liaise with contracting maintenance firms.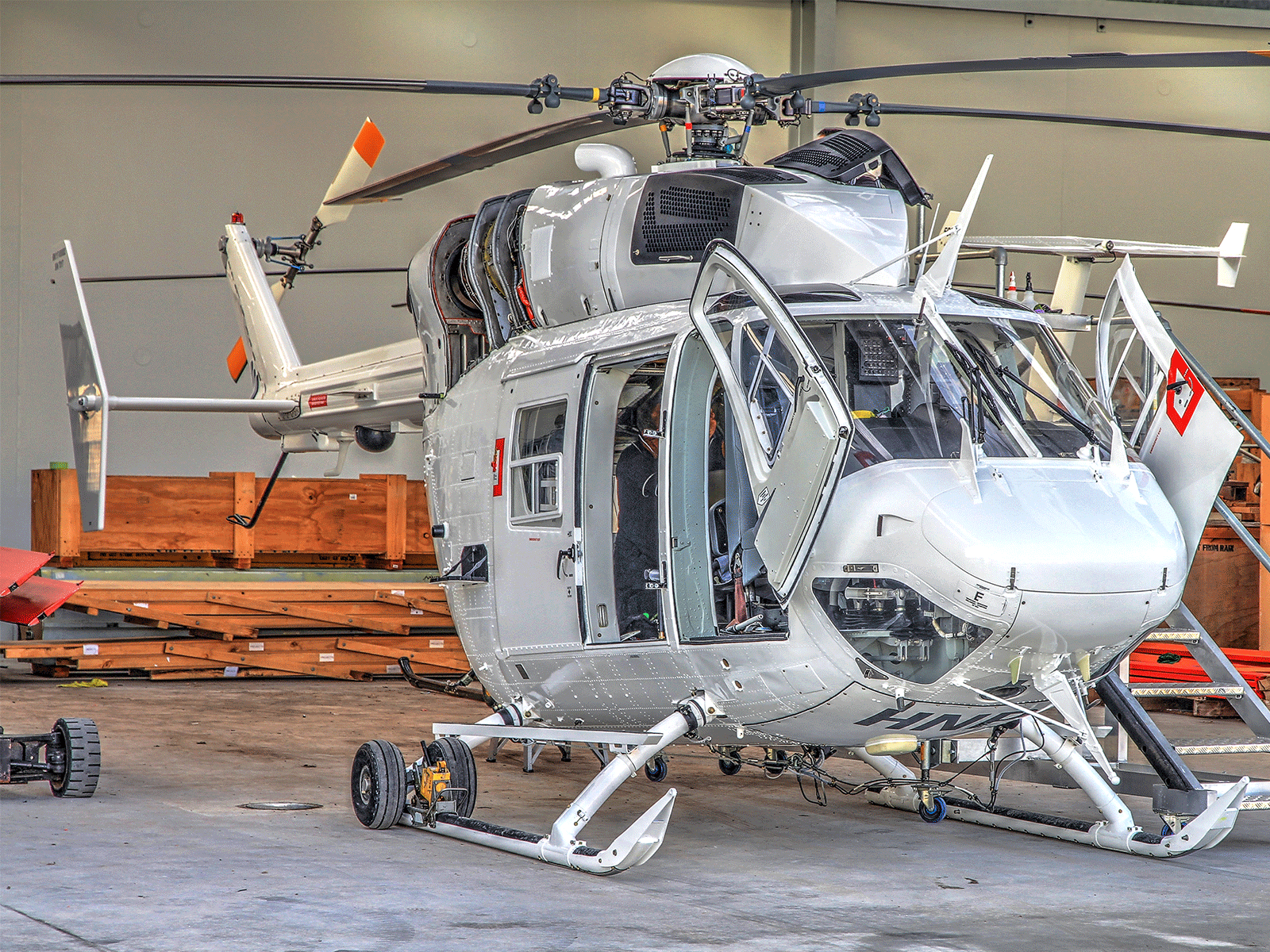 Ensure procedures are complied with by all persons associated with maintenance of the fleet.
Ensure the helicopter fleet meets regulatory requirements for instruments and equipment, according to the Minimum Equipment List per helicopter type.
Issue technical directives to maintenance providers on maintenance required and finalise applicable maintenance documentation on completion thereof.
Update helicopter fleet logbooks based on flying activities and coordinate/report all defects to the maintenance provider.
Ensure retention of all maintenance documentation IAW CAA/Manufacturer requirements.
Import & Export Certificates of Airworthiness
Liaise with the Civil Aviation Authority (CAA) on maintenance, inspections and general airworthiness related matters.
Ensure helicopter fleet is maintained in an airworthiness condition.
Ensure periodic annual reviews of airworthiness, maintenance reviews, mandatory replacement times and periodic inspections as detailed in the maintenance programme for each aircraft are carried out as they fall due.
Liaise with maintenance contractor to ensure all information contained in airworthiness directives, service bulletins, service letters and similar documents are assessed and complied with.
Maintain a current subscription of airworthiness directives per helicopter type to ensure timely receipt thereof.

Co-ordination
Ensure maintenance manuals are kept on latest revision status and relevant to company's maintenance requirements.
Ensure revision service for flight manuals are maintained and revisions received forwarded to the operator.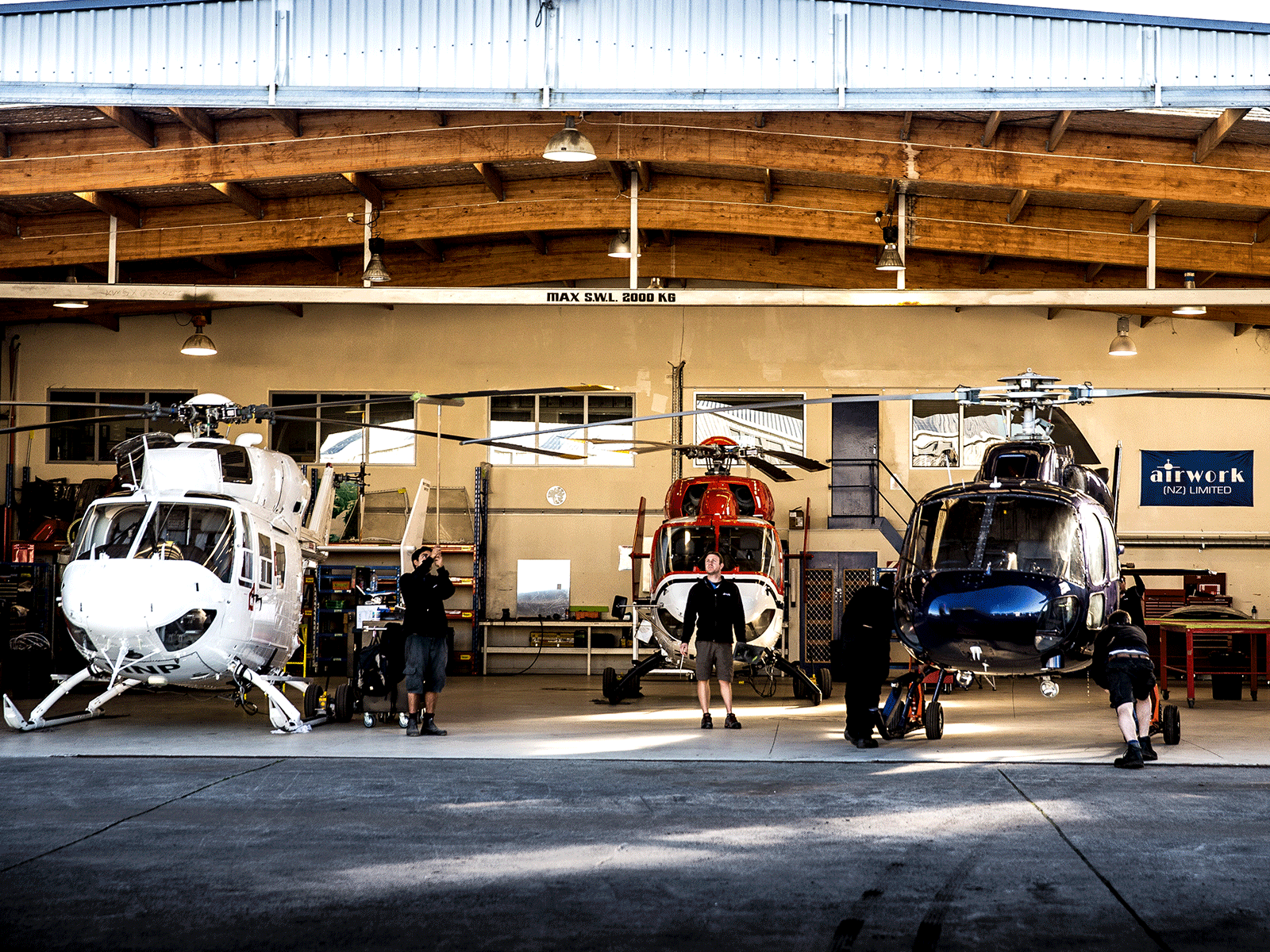 Co-ordinate appropriate actions are followed for aircraft being hired as per official agreement.
Continuous review of maintenance-related legislation to ensure appropriate action is taken IAW manual amendment procedures.
Regular liaison with involved sub-contractors to enhance TAT period on repairs.
Monitor transfer process of components removed to repair stations.
Ensure reportable accident/incident/defect procedures to CAA are followed.