Our Turbine Support Services are FAA, EASA and CAANZ Part 145 approved. We are an approved Honeywell Service Centre and have a state-of-the-art approved and correlated engine test cell, which is used to test engines after repair and overhaul or for fault finding purposes.

---
We specialise in major maintenance & repair of turbine engines for:
Honeywell LTS101
Rolls-Royce* M250
Our Turbine Engine Centre offers:
Full technical field support: upgrades and repairs
OEM warranty support
Extensive inventory of OEM parts
Rental/exchange engines, modules and accessories
Engine test cell
* "Rolls-Royce is a registered trade mark of Rolls-Royce Plc. We are not affiliated or associated with Rolls-Royce Plc"
Soloy SD1 and SD2 Conversion Kits
If you have any questions or would like further information please contact the Customer Care Team at Airwork
E: sales@airworkgroup.com
P: +64 9 295 2111
Airwork today announced it has signed a contract with Soloy, LLC trading as Soloy Aviation
Solutions to acquire several of its helicopter engine modification Supplemental Type
Certificates (STC).

These STC's allow Airwork as the exclusive owner to convert the turbine engine in an AS350-
BA and B2 aircraft from a Safran Arriel engine to the Honeywell LTS101 or Rolls-Royce* 250-
C30 engine.

Airwork will leverage its long-standing engine overhaul capabilities and its manufacturing
expertise to continue to produce Soloy conversion kits for operators who are seeking the
benefits of a Honeywell LTS101 engine upgrade for their AS350 fleet. Airwork is also an
Authorised Airbus Service Centre and able to assist operators with the installation of their
engine conversion kits.

Shane McMahon, Airwork General Manager welcomed the announcement, stating that the
acquisition represents an acknowledgement of the industry leading MRO capabilities that
Airwork offers.

"The Soloy STC is known around the world and we are thrilled they have given Airwork
exclusive ownership of the Soloy AS350 Super D, Super D1 and Super D2 STCs. These are
a valued addition to the range of design modifications already held by Airwork under FAA,
Transport Canada and EASA", Mr McMahon said.

Elling Halvorson a Director of Soloy said, "he is pleased to be able to pass stewardship of these
Soloy STC's to a company with the breadth of capability to be able to support our existing
customers and continue to service the huge demand for this modification."

Existing operators of the Soloy AS350 engine STC will continue to be supported by the Airwork
Customer Care Team, with spare parts provisioning and technical advice for their Honeywell
LTS101 and Rolls-Royce 250-C30 engine modification.

"The Soloy STCs acquired by Airwork ensures that our industry continues to receive service for
the relevant Soloy installation, as well as the assurance of continued support for the LTS101
engine product line from our Honeywell Approved Service Centre."

This is a significant strategic acquisition for Airwork and represents a great opportunity for
operators to receive bolstered support for their Airbus AS350 helicopters.
* "Rolls-Royce is a registered trade mark of Rolls-Royce Plc. We are not affiliated or associated with Rolls-Royce Plc".

About Airwork
Airwork's helicopter business provides industry-leading MRO (Maintenance, Repair and
Overhaul), design and support services to aviation operators globally, including the
maintenance, repair and overhaul of turbine engines and dynamic components, design of new
modifications and avionic inspection, repair, testing and installation. Airwork has a unique and
comprehensive range of capabilities due to its experienced personnel, world class technology
and having obtained a range of certifications from Aviation Authorities (including certifications
from New Zealand, USA, Europe, Transport Canada, Papua New Guinea, South Africa, Nepal
and Indonesia).
With Airwork's maintenance, testing and design capabilities, all of which is located at its facilities
in Auckland, New Zealand, Airwork can provide safe and cost-effective solutions to helicopter
operators around the world.
Airwork also provides helicopter leasing, crewing charter services for emergency medical
services, police operations, search and rescue, tourism and oil, gas and mineral exploration
operators globally.

About Soloy Aviation Solutions
Since its 1969 inception, Soloy Aviation Solutions has been the manufacturer of premium
quality aviation Supplemental Type Certificated products. Over the past 50 years, Soloy has
developed a full line of aircraft products from less complicated helicopter and fixed wing
accessories to complex conversions of single engine to twin engine configurations. To date,
Soloy has developed more than 60 Supplemental Type Certificates (STC's) for the modification
of over 700 aircraft operating in over 35 countries around the world.
Soloy Aviation Solutions provides its customers with efficient, reliable and cost effective aircraft
products. Each product reflects a commitment to precise design, precision manufacturing and
exceptional performance. Comprehensive testing, exacting quality standards, innovative
design and our dedicated professional staff assure that every customer receives the best
products and service available anywhere.
Soloy Aviation Solutions will continue to provide support and services under new ownership
for the remaining STC conversion products while developing new products that enhance
safety and increase utilization by improving performance and reducing operational costs."
Honeywell LTS101
LTS101 Engine: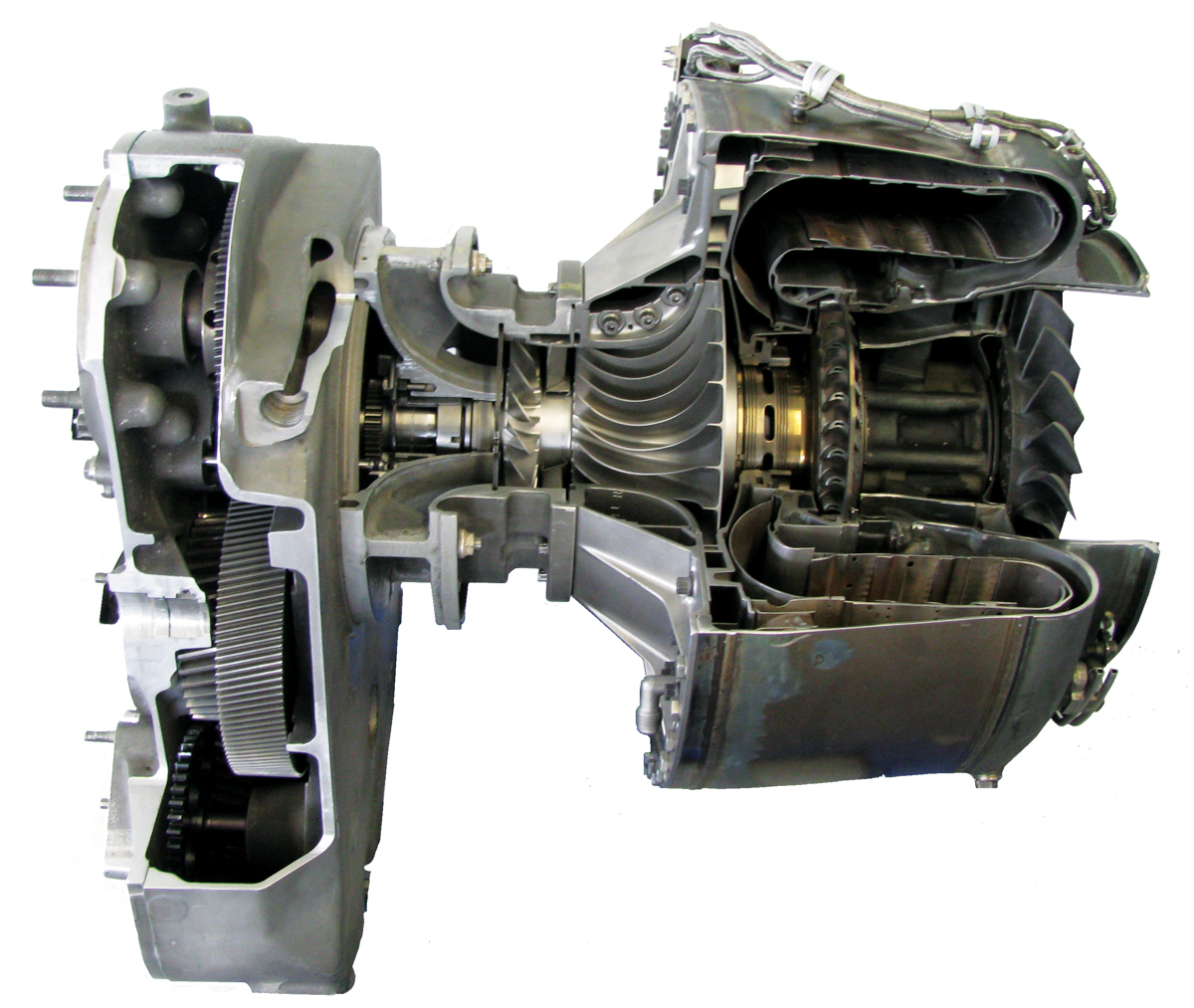 Airwork offers Hot Section Inspection (H.S.I) and repair of Honeywell LTS101 engines.
Accessories
We have an exchange pool of Honeywell LTS101 engines and accessories, and also offer rental engines for the following;
LTS101-600-3A
LTS101-650B-1
LTS101-700D2
LTS101-750B-1
LTS101-850B2

Rolls-Royce M250
Overhaul & repair
We are specialists in the overhaul and repair of Rolls-Royce* M250 Series turbine engines.
We offer: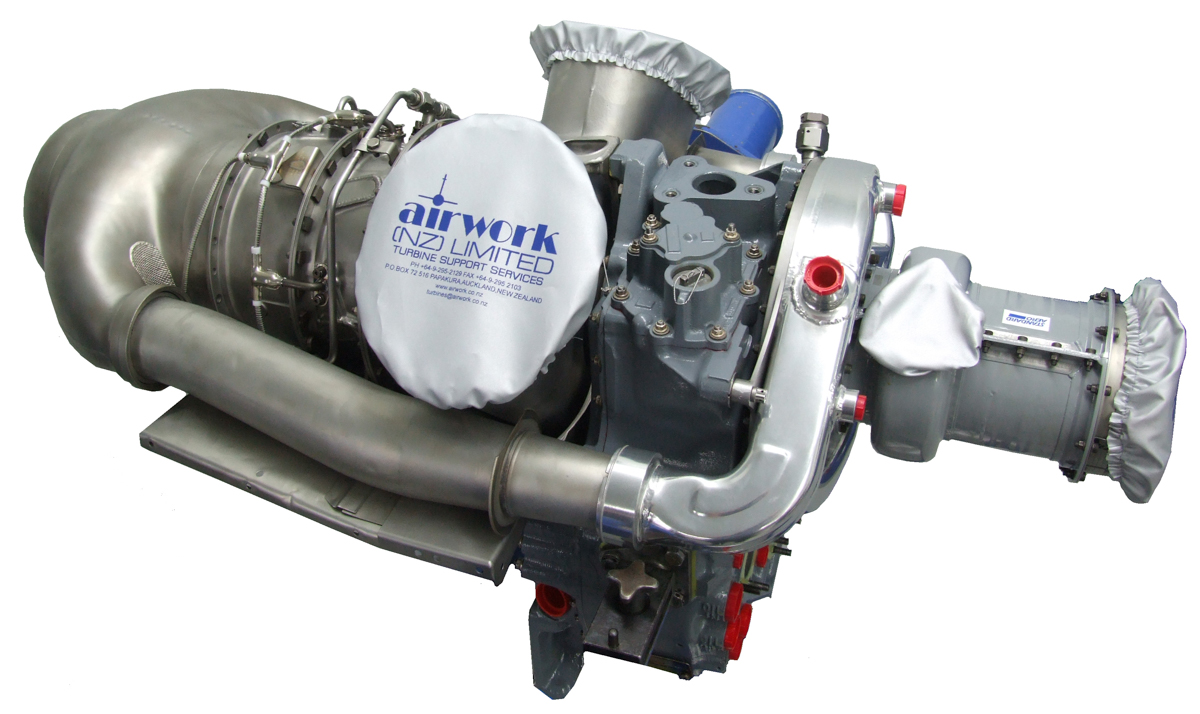 Dynamic balancing
Comprehensive bearing inspection
In-house repair schemes
Factory-trained staff
Complete overhaul of all modules and H.M.I. inspections
Exchange and Rental modules
Accessories
Rolls-Royce M250 rental and exchange modules and accessories are available.
Parts
We offer a comprehensive inventory of OEM parts.
* "Rolls-Royce is a registered trade mark of Rolls-Royce Plc. We are not affiliated or associated with Rolls-Royce Plc"
Engine Test Cell
We are equipped with an OEM approved and correlated engine test cell that enables us to deliver detailed performance data, fault finding and analysis for an engine without fitting it into an aircraft.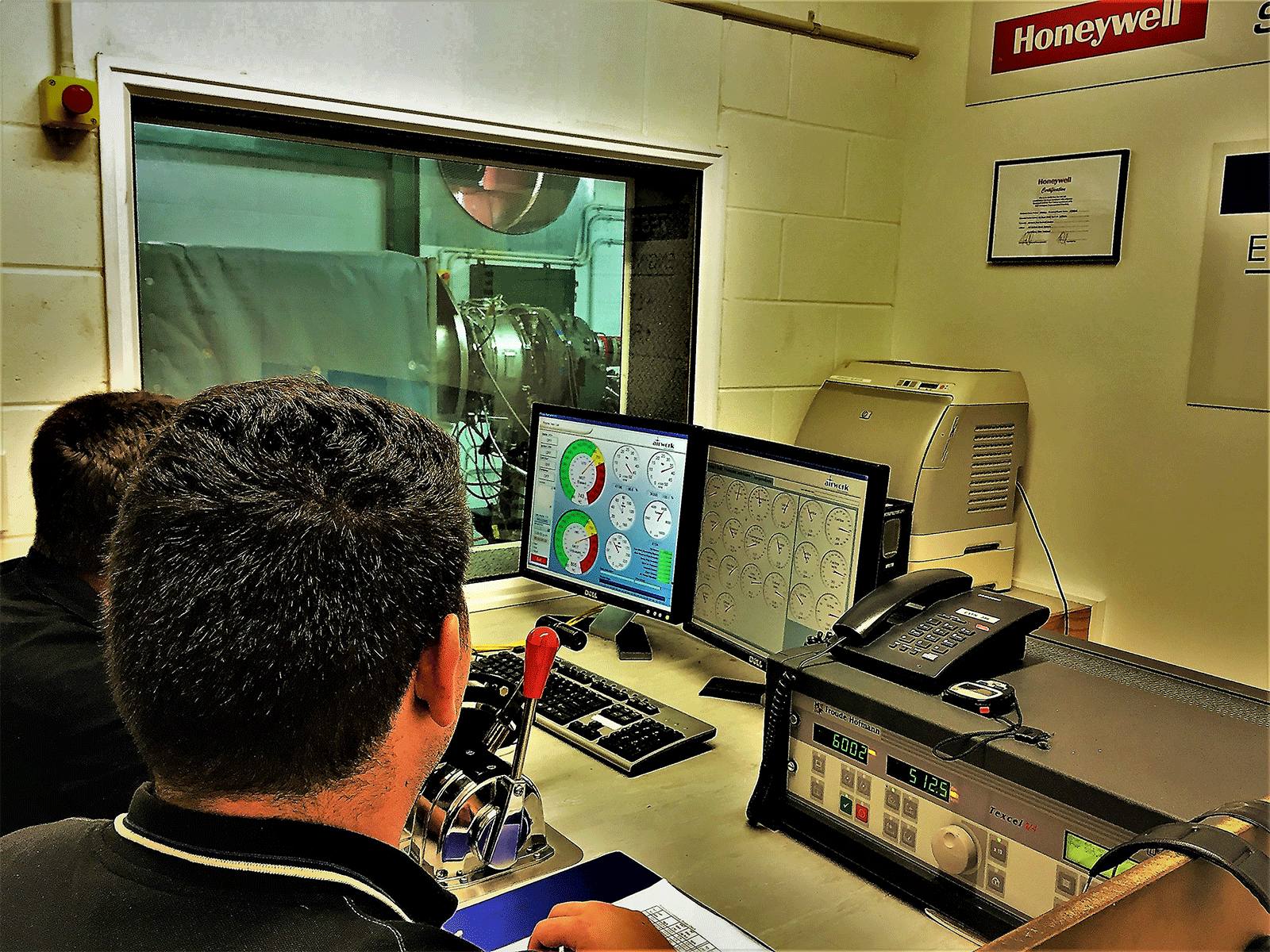 All LTS101 engines go through an engine test cell after they are refurbished, giving our customers confidence that they will meet power requirements.