Airwork 1984 Ltd
Airwork began its operations out of Wellington in 1936 and over the past 81 years the company has adapted to meet this constantly evolving aviation market.
Airwork was purchased in 1984 by Hugh Jones and Allan Hubbard. At the time of purchase, Airwork employed more than 300 people - most in the Christchurch region, many in the failing agricultural machinery business. The pair purchased only the assets and negotiated transfer of all the licences and agencies prior to settlement. Of Airwork's original staff, they only kept 15- those based at Ardmore Airport. In 1988 Hugh Jones bought out Allan Hubbard's shares and made some drastic decisions to give Airwork a point of difference. In 1985 Airwork Helicopter overhaul division and turbine engine overhaul shop was constructed at Ardmore, Airwork board looked into leasing and purchased a Piper Navajo and some helicopters.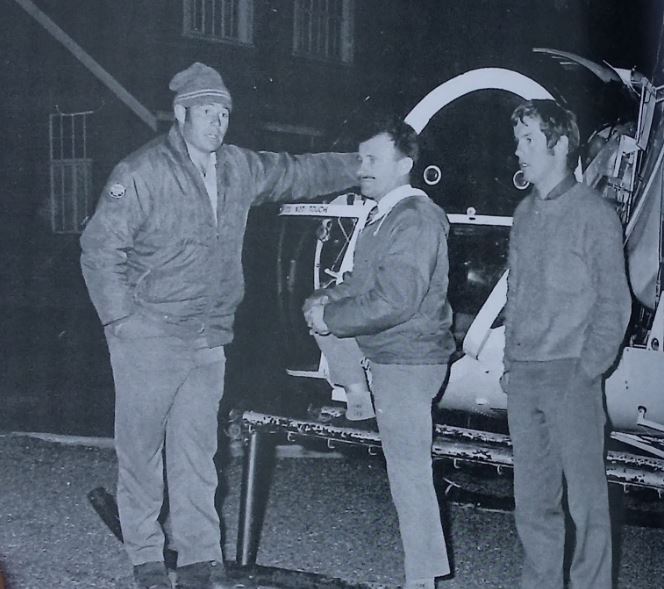 As the industry developed, Airwork moved into the engine overhaul business and in the 1970s became a listed company in which Brierley Investments built up a substantial shareholding. Over the following 5 years these parts of the business slowly developed leading to more aircraft purchases and a contract in 1989 with New Zealand Post. It was in 1999 that Airwork saw the first purchase of a Boeing 737 from Air New Zealand, a relationship with The New Zealand Police began and in 2007 Airwork signed a deal with Toll flying four Boeing 737 freighters for them.
New Zealand has one of the oldest, strongest and most diverse aviation traditions of any country in the world. This tradition was born of necessity with New Zealand's varied topography, its isolation from the rest of the world, and its heavy dependence upon land-based economic activities. Airwork is one of New Zealand's oldest aviation companies and reflects these traditions.